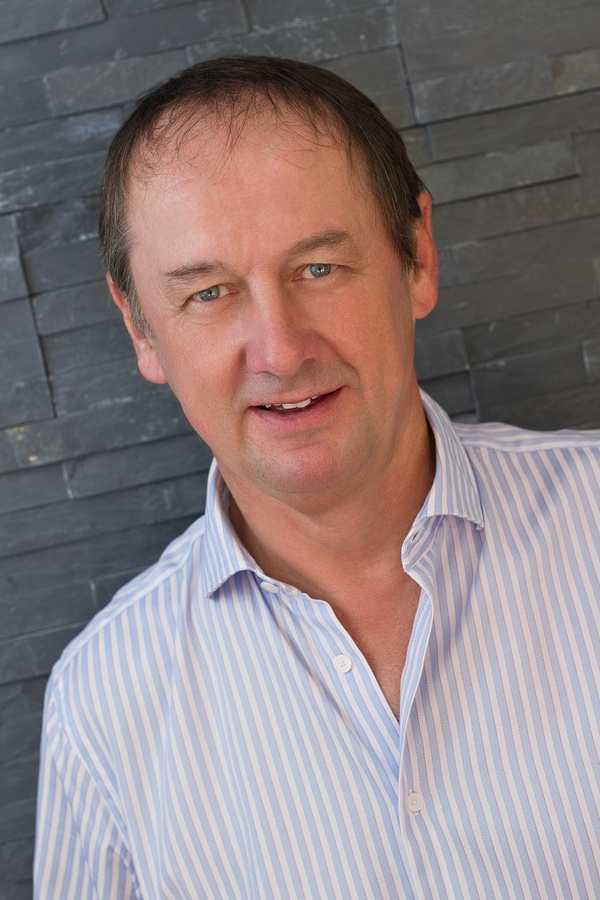 Richard Lambert
Managing Director
Richard has over 40 years commercial experience centred around property development, service and management businesses.
He spent over 15 years in Saudi Arabia as a Senior Manager for Arabian Homes. For over 3 decades Arabian Homes have provided over 1500 residential leased properties of quality and distinction within 6 highly desirable Village environments. These 5*developments ran a number of high-class facilities including 4 fine dining restaurant outlets in addition to a host of numerous first-class services and facilities.
Richard established Oasis Developments to design and build luxury housing complexes on the Costa del Sol, Spain. Our first development was Riviera Hill Club, a project of luxury townhouses within a fully gated community including tropical gardens, clubhouse and swimming pools.
Finally returning to the Middle East region 12 years ago working as General Manager for a 900+ mixed-use residential/retail/office development built by one of the Middle East's most prestigious development companies.
Founded Mastercook in 2011 realising a lifetime dream of creating excellent, healthy and nutritious food utilising all modern cooking techniques.
Married with 4 children his many interests include golf, football and cooking. He also enjoys travelling to various destinations throughout the World experiencing many International cuisines.
MasterCook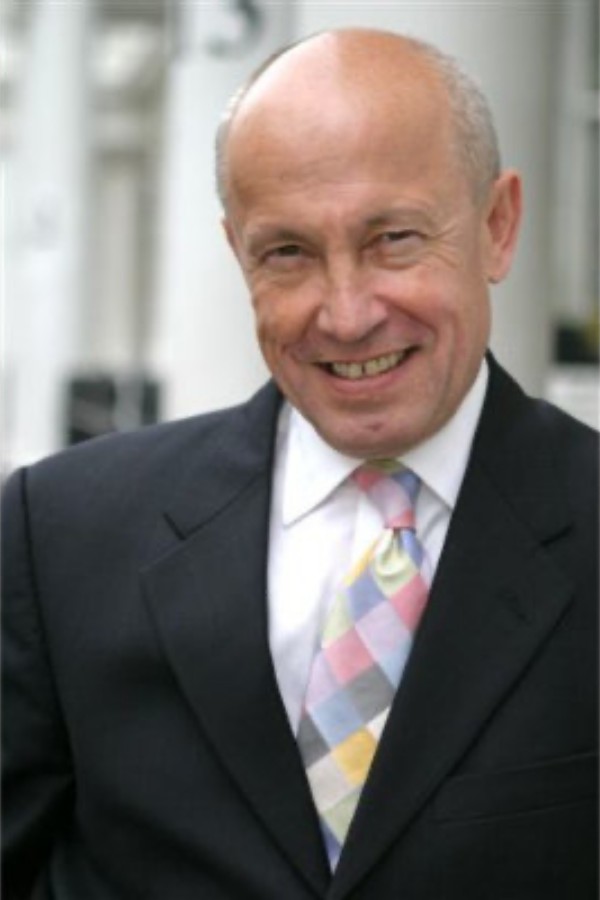 Paul Meehan
Non-Executive Chairman
Paul Meehan is the founder and Chief Executive Officer of Meehan Corporate Consulting Ltd. He works as a Consultant to a number of companies within the insurance industry where he has held senior roles during his 45 years in the business.
Paul currently acts as Executive Chairman of Internet Insurance Services UK Ltd, Prosperis Ltd, Guy Penn Insurance, Hush Project Management & Consulting Ltd and as a Consultant to Broker Network Ltd advising their 600 members on best practice.
Paul's previous roles include Chief Executive Officer of Smart & Cook Group Ltd. He transformed the company into a multi-site business, increasing brokerage from less than £1m to over £40m by acquisition and team creation then led the sale of the business into AXA UK plc.
He was later appointed to the Management Board of AXA Insurance as Customer Experience Director then also Global Claims Director.
Paul was a founder member of The Broker Alliance Ltd in 1997 and served as its first Chairman. He was also elected Chairman of the North Eastern region of the British Insurance Brokers' Association (BIBA) in 1994 and served as a Councillor on the Insurance Brokers Registration Council (IRBC).
Paul's many interests include playing live music, cycling and fundraising. He has raised in excess of £100,000 to support charities such as Donna's Dream House and Children in Need.
MasterCook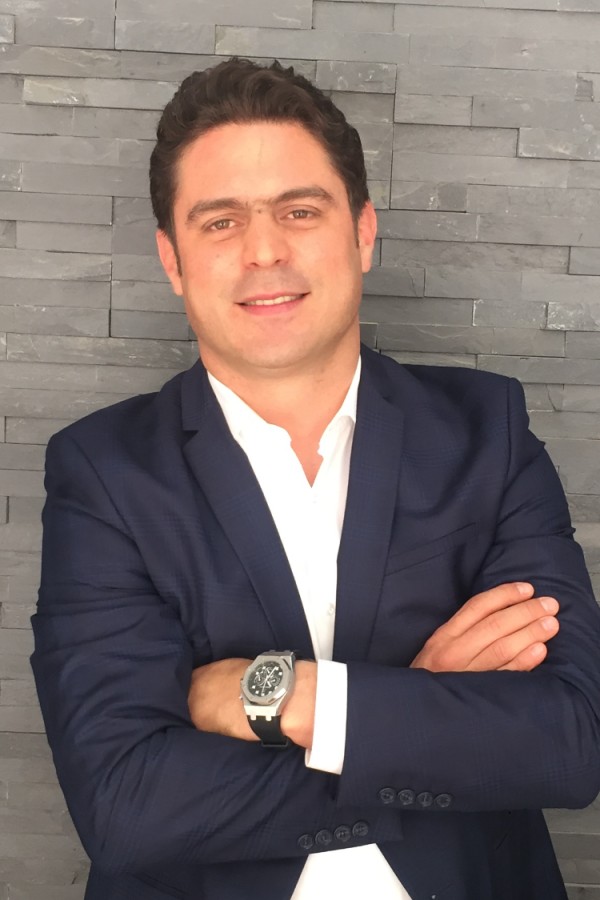 Karim Karaa
Operations Director
Karim has over 14 years of extensive Hospitality Management experience with a strong bias on customer satisfaction and guest relations.
He is a genuine customer focused individual, honing his skills within the hospitality sector by traveling throughout Africa, Europe and Asia vastly improving his knowledge and languages skills. Karim currently speaks 6 languages including Arabic, French, English, Italian, Norwegian & Bulgarian.
With more than eight years in the UAE, Karim has served in several positions within 5* Hotels including front office manager, sales manager finally moving to the Senior management team at Mastercook as its Operations Manager.
Karim has a young family and his interests include music, reading, soccer and cooking.
MasterCook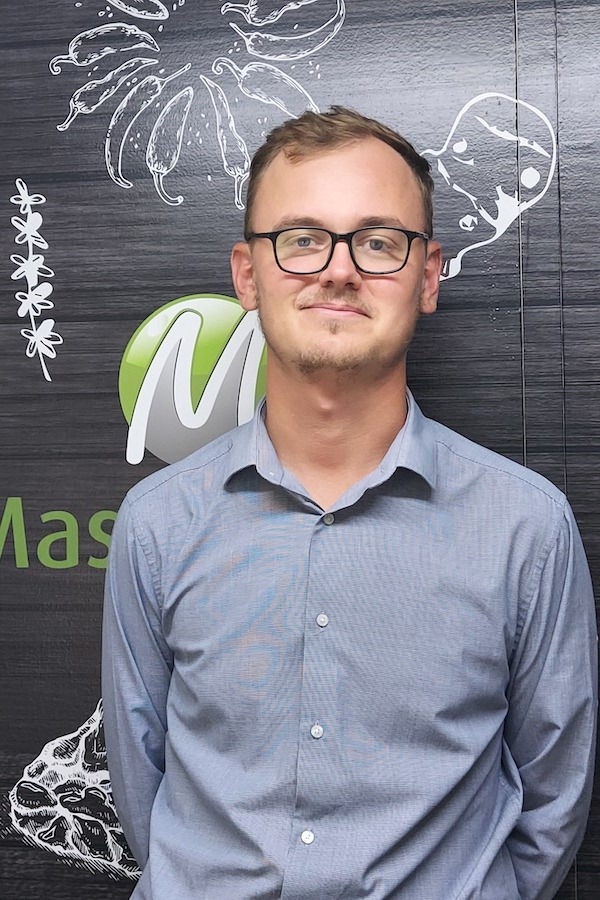 Chris Lambert
Business Development Director
Chris has started his catering studies in Stratford-Upon-Avon Catering College in the UK passing NVQ Professional Catering and Hospitality levels 2 and 3.
Starting off in his catering career he was working in a small team in an award winning pub as a Commis Chef quickly gaining promotion to Assistant Head Chef after only 6 months. He then moved on working in a small team in a Fullers 4* Hotel starting off as Chef-de-Partie once again gaining rapid promotions to Senior Chef-de-Partie eventually having the position of Junior Sous Chef.
He then moved to Dubai where his initial training was with Michelin starred Chef Gary Rhodes where Mastercook were launching a School healthy eating programme with the inspiring International Chef.
He has subsequently moved onto his existing role developing new products/meals for Schools and Coffee shops including the newly to be launched our Healthy Options meal programme.
MasterCook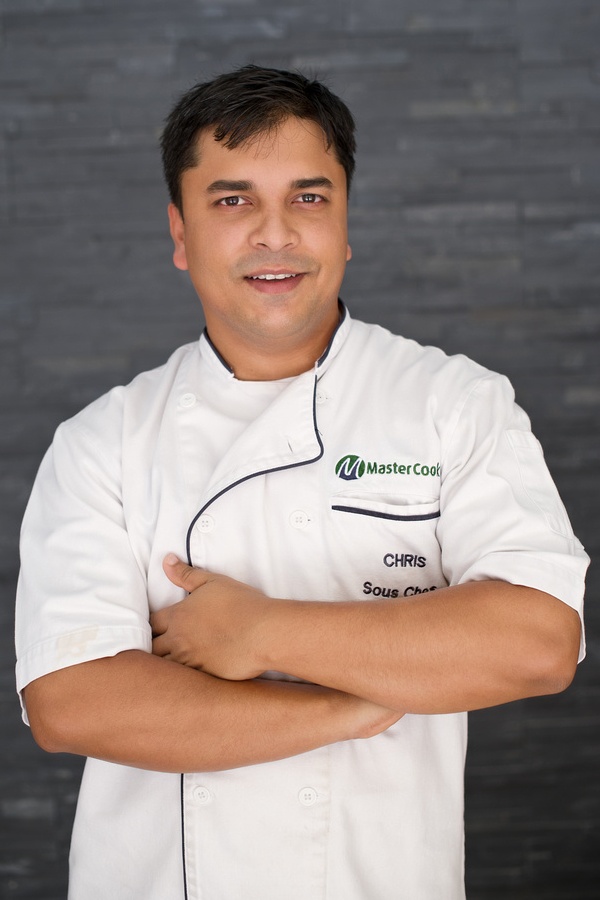 Chris Fosberry
Head Chef
Chris is a certified culinary professional with more than 20 years' experience in the hospitality industry.
He has worked in many international cuisines within top luxury hotels, specialty restaurant chains, internationally recognised hospitality service providers and caterers in the United Arab Emirates along with Qatar and India.
Fresh creative and healthy food is a passion for Chris, and he is on a constant mission striving to take Mastercook to a higher level in fine dining event catering, nutritious school catering, organic healthy plans, retail and contract catering utilising high-quality products and services.
A dedicated professional chef, Chris has a proven record of discipline to reaching the desired quality of food and exceeding client's expectations utilising all modern cooking techniques.
MasterCook